Secondary Ownership Group, Canada's Timeshare Company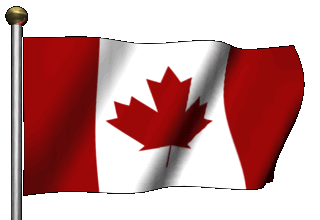 Why Secondary Ownership Group?

Secondary Ownership Group is one of Canada's largest timeshare and vacation ownership reseller. Moving into our 13th year, Secondary Ownership Group has a very larger customer base that deals with the selling, renting and purchasing of timeshare, points, weeks, vacation ownerships and vacation clubs at 50 to 70% off resort prices. Secondary Ownership Group is a world wide leader in the seller of timeshare and vacation ownerships.

Here at Secondary Ownership Group you get to deal with live agents that have been highly trained in the timeshare resale and vacation ownership industry. Our full time agents will deal with you one on one to help you with a purchase, sell or rent a timeshare or vacation ownerhip. Secondary Ownership Group also has a full service transfer administration team to complete every transfer with precision and care. We thank you for the opportunity to serve you in your timeshare or vacation ownership transfer needs. Secondary Ownership Group only uses licensed, bonded, underwritten and insured, full service title companies to handle timeshare and vacation Ownership transfers in Canada and in the United States, Mexico and Caribbean.
Our professional and highly trained staff is anxious to help you advertise your timeshare for resale. Speak with one of our representatives and it will immediately become obvious why we are the leader in the industry. We are competent, highly knowledgeable timeshare specialists with years of experience in all levels of the timeshare, resort development, resort sales and hospitality industries.

We believe in our timeshare resale program, in that our service is unmatched in the industry. Our specialized marketing attracts what you're looking for, which is lots of targeted, interested buyers, sellers and renters.

Not only do you get the convenience of making offers online 24 hrs a day through our website, we have also spent over a thousand hours developing our unsurpassed internet marketing program. Through collecting data bases and internet search engines, newspapers, magazines and print ad's, also combined with having live agents working on your behalf, we are able to reach out to thousands of potential buyers and renters. Whether your looking at buying, selling or renting timeshare or vacation ownerships, we have you covered.